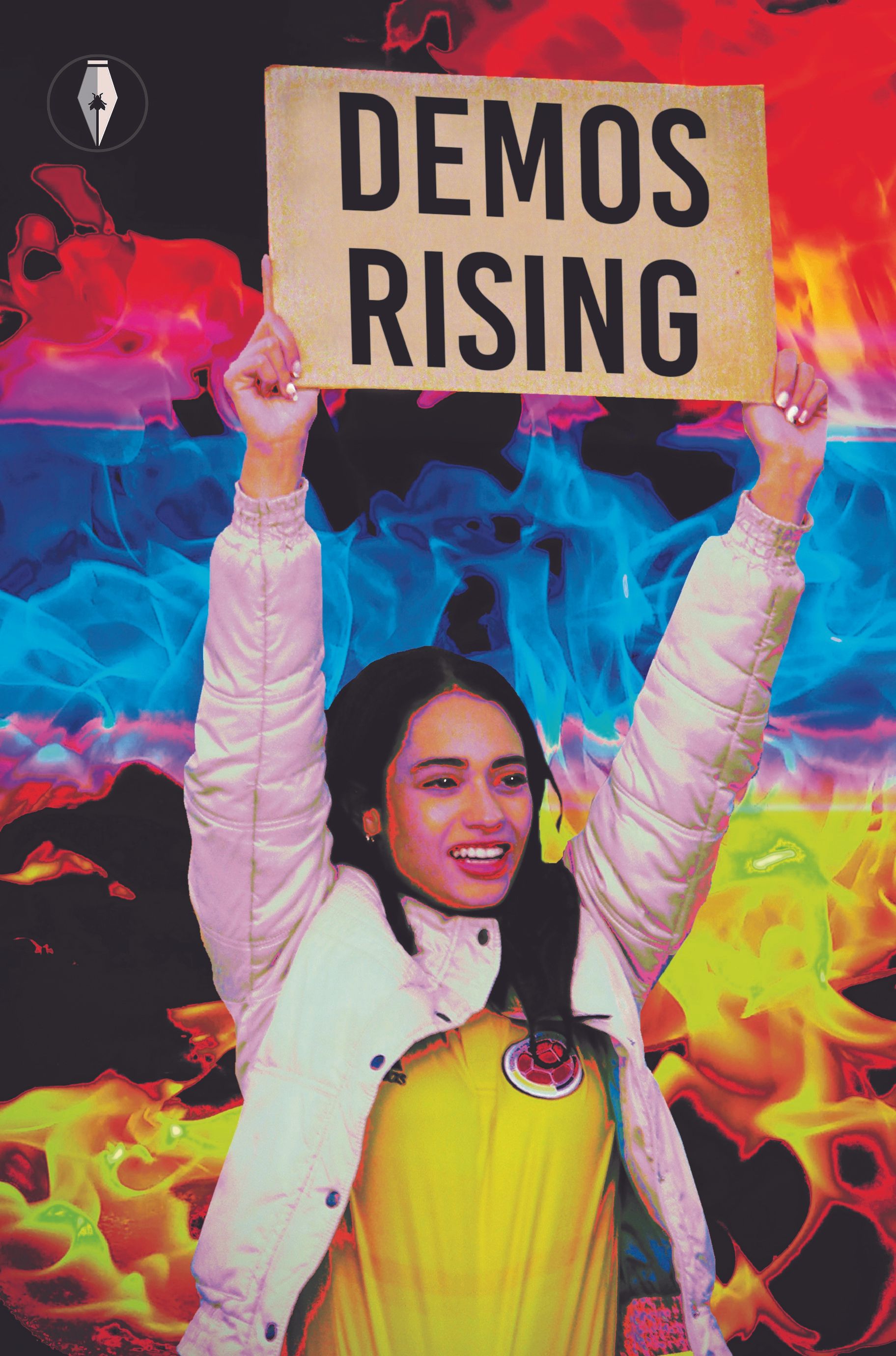 Deborah's poem 'wear black, bring flowers' will be published in the Demos Rising protest anthology in support of Amnesty International. The anthology is published by Fly On The Wall Press, and comes out on October 21st 2022. You can pre-order the book here.
Editor Isabelle Kenyon writes:
"'Demos Rising' aims to highlight the power of protest globally and historically and look at where democracy is powerful, absent or contested. In an era of 'post-truth', 'fake news' and misinformation, the right to protest, the right to a democratic society, feel more urgent than ever.
For the anthology 'Demos Rising', we will raise the voices of international writers and artists, across genres and oceans, to draw attention to worldwide injustices and celebrate the power of words to bring about change."
You can read more about 'wear black, bring flowers', why it was written, and what it means to Deborah here - but she is delighted that it will have a home among other voices calling for change and readying for revolution!