wear black, bring flowers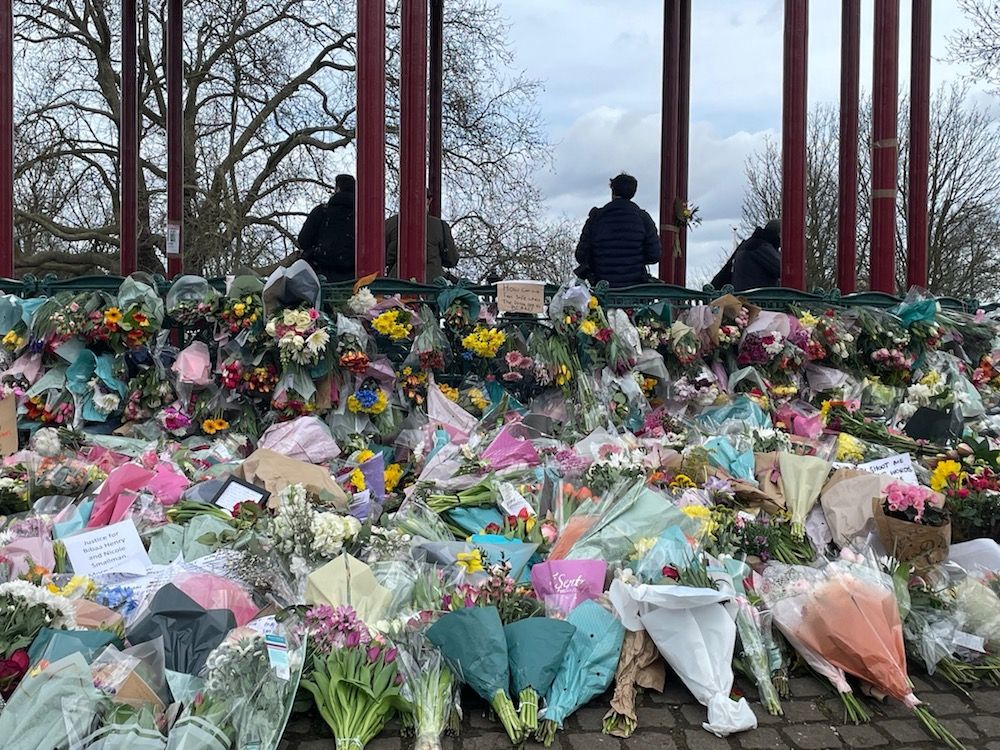 This poem was written, with some exhaustion, after attending vigils for three murdered women in the UK: Sarah Everard, Sabina Nessa and Ashling Murphy.
Deborah's PhD thesis focused on sexual violence, and she has worked for several organisations supporting women who have experienced a range of sexual and domestic violence issues - so this is a topic very close to her heart.
There are links at the end of the video for organisations you can support, or learn more about, if you want more than vigils as well...