Spectrum Identity Anthology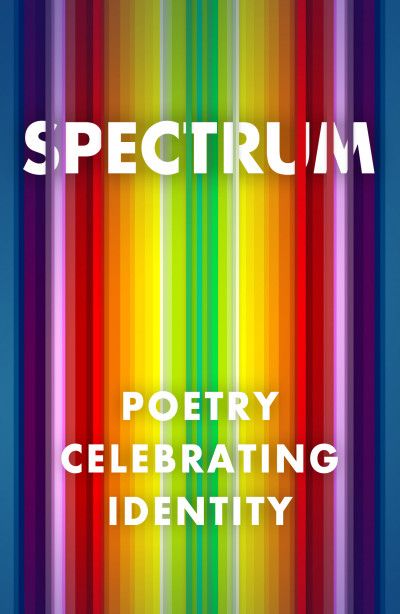 Deborah's poem 'keys to the city' has been shortlisted for the Spectrum competition, and will be published in the forthcoming anthology - a new collection from Renard Press exploring and celebrating identity.
From Renard Press:
The concept of identity – be it class, gender, sexuality, national, institutional, or anything else we define ourselves by – has gone through radical change over the past half-century, and the idea of definition by binary oppositions is no longer as relevant as it once was.
'Spectrum' is a poetry anthology that seeks to amplify marginalised voices, and to celebrate the great diversity and rich variation in the identities of people from around the world and from a huge cross-section of walks of life.
The anthology is published on October 26 2022, and you can pre-order it here.