Live Canon 2022 International Poetry Competition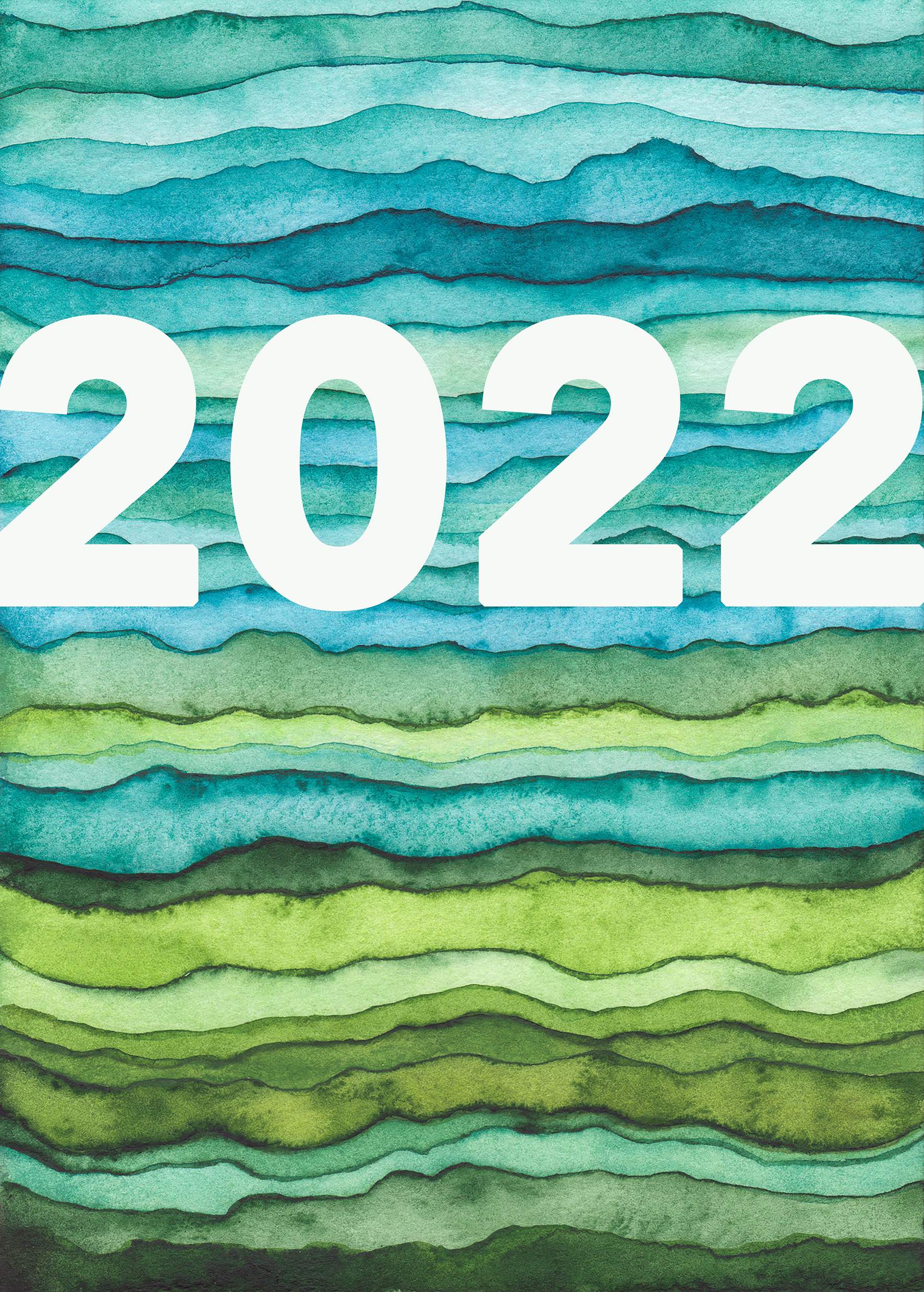 Deborah's poem 'amortisation' has been longlisted for Live Canon's 2022 International Poetry Competition Prize, which is judged this year by Rebecca Goss.
The 50 longlisted poems, including 'amortisation' will be published in Live Canon's 2022 Anthology, which comes out in October 2022, and is available for pre-order now.
20 poems will then be shortlisted and performed at the prize-giving on October 11, where one poem will be selected to win the prize. The ceremony is online and (free) tickets can be reserved now.
"For fourteen years Live Canon has been publishing, performing, promoting, celebrating and sharing poetry. We publish anthologies, debuts and collections. Our ensemble perform poetry at theatres, festivals and events, and record poetry for radio, digital projects and interdisciplinary collaborations. We work with other art forms to create installations, interventions and experiences. We work with young people to create, explore and enjoy poetry. Our courses run in person and online and engage with established and emerging poets globally."
Deborah has previously performed at a Live Canon Lunchtime Reading, alongside poets Becky Cullen, Dino Mahoney and Elena Croitoru.