iamb - poetry seen and heard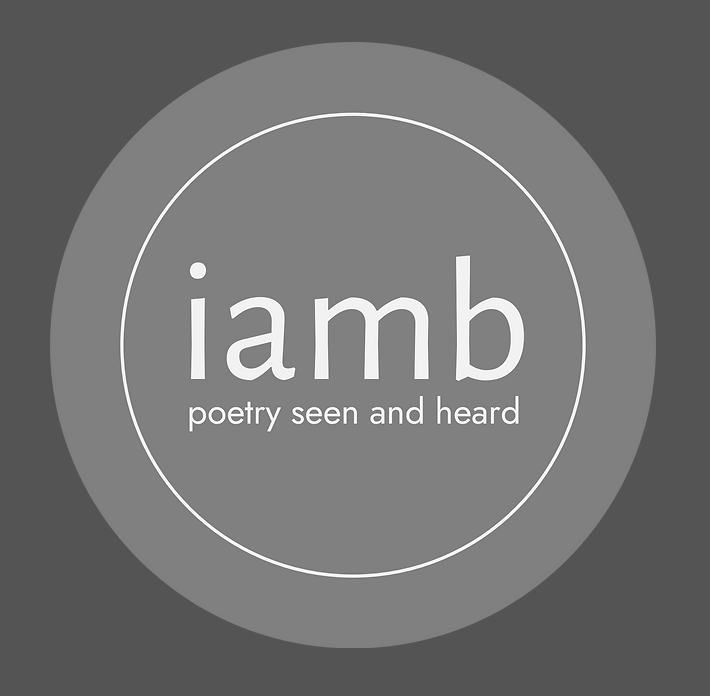 Deborah is one of the featured poets in wave fourteen of iamb for Summer 2023.
Created and curated by Mark Antony Owen, iamb is described as 'part library of poets, part quarterly journal, where established and emerging talents are showcased side by side. Not just their words, but their readings of them. Expect new poems, every three months, free to your device of choice.'
All poets read three of their poems, and provide the text of the poem to go along with the audio recording.
Deborah's featured poems are:
amortisation
dear ______
distracted
You can hear and read them here.
​