The Alchemy Spoon - Graffiti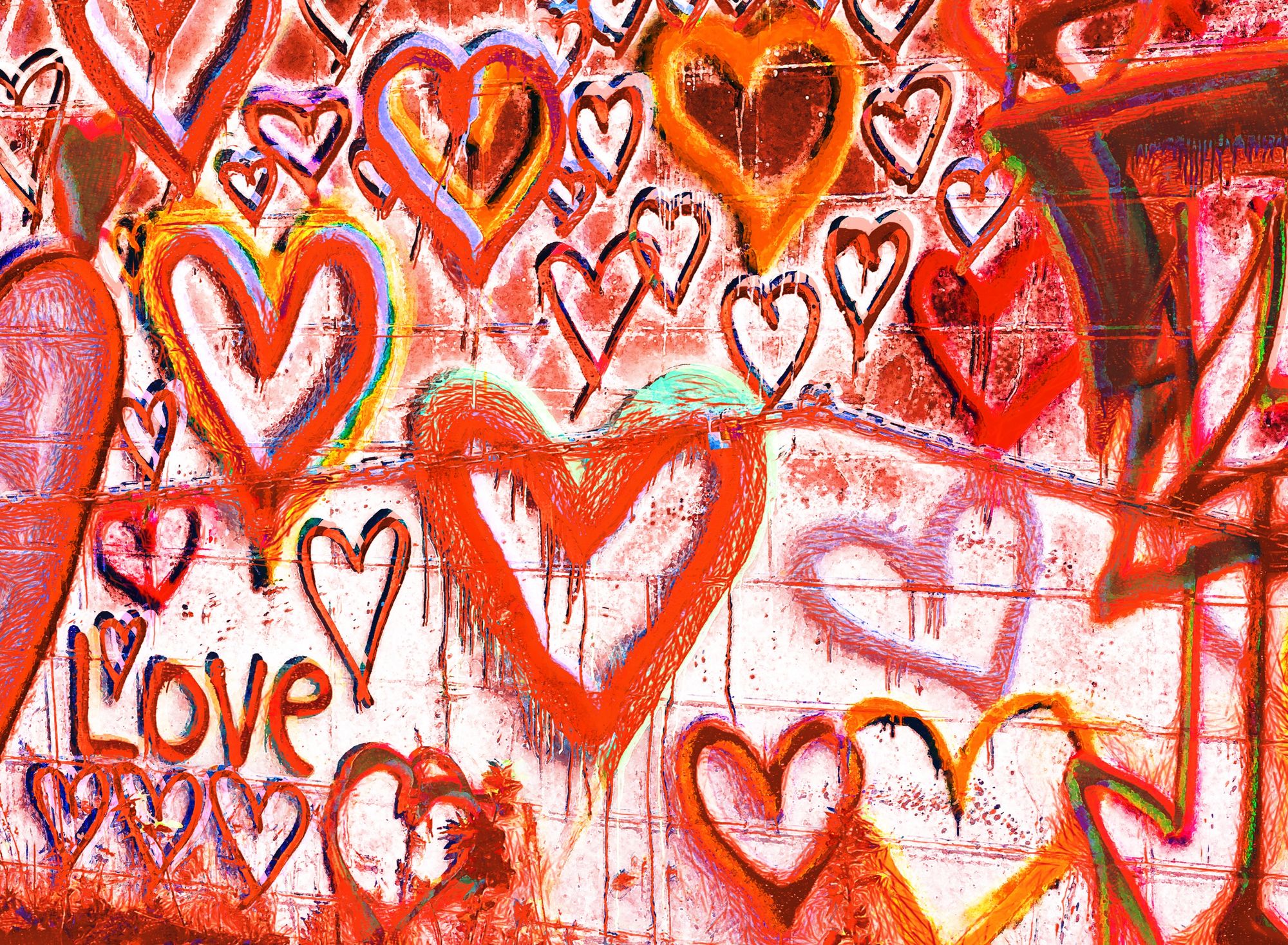 Deborah's poem 'concrete confession' is featured in Issue 9 of The Alchemy Spoon - the Graffiti issue. It's a very short love poem (or a very long sentence, depending on your perspective!) situated in a subway under the A4. Romantic...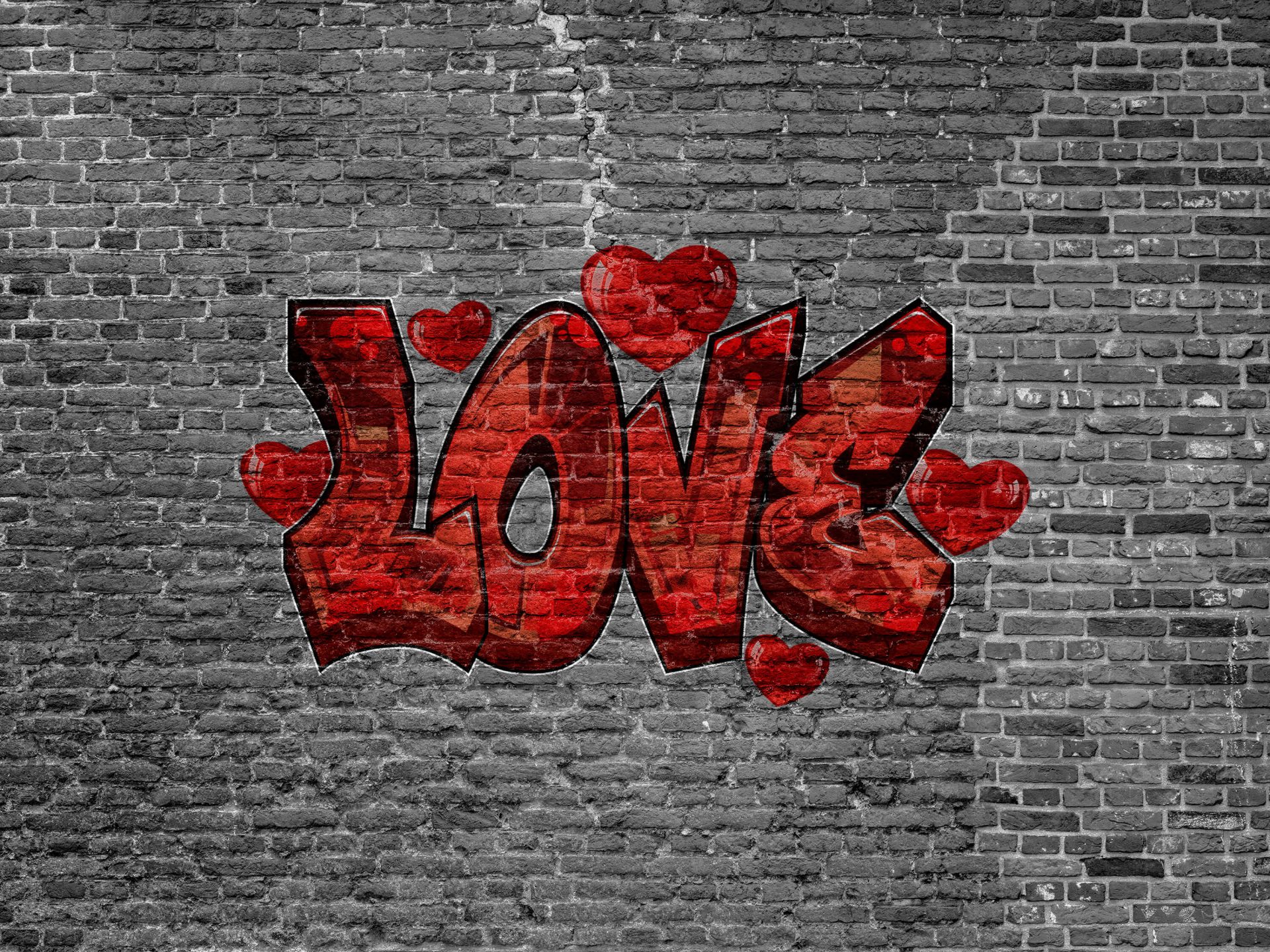 Edited by Roger Bloor, Vanessa Lampert and Mary Mulholland, The Alchemy Spoon focuses on new phase poets, particularly those who have come to poetry either following, or while balancing, a career in another area.
From their website:
The work of 'new phase' poets often has stunning depth and perspective reflecting  experiences accumulated from work and life. These poets might be classed among those who have been dubbed the 'lost generation of talent'. Abid Hussain, Diversity Director at the AHRC (Arts and Humanities Research Council), says: 'How many would-be working-class artists, artistic directors, choreographers, composers and curators decided to enter accounting, legal, medical and engineering professions instead?'  
The Graffiti issue will be available to buy as a physical issue from The Alchemy Spoon, and will be available as a digital copy on the website sometime after that.